As the average file size increases, the way that we handle data backup and storage must also evolve. There are a wide variety of options available when it comes to choosing a secure backup plan, and different backup storage devices are designed to meet specific needs for specific users.
Consider the following backup options when designing your data backup plan.
1. Determine the quantity of files that you will be backing up, as well as approximate file sizes. Will you be backing up your entire system, or just specific files that are more important?
2. Keep in mind that this amount is going to grow in the future, and your data storage and backup needs will grow over time.
3. Determine what your budget is for backup storage devices like NAS storage options and other backup and storage media options.
4. Consider the types of files that you intend to archive. If you will be archiving files that you need to be able to reach, such as music or photographs, then you need a portable media that you can access easily.
Once you have a basic idea about what you need to store and how much space and flexibility or portability you need, you can start appraising some of the options that are available to you. These are just some of the options that would allow you to easily backup and store your files:
Portable Media:
People have been backing up their data, digital photos, music, and other files to CD, DVD, and Blu-Ray for years.  This has been the de-facto standard for long-term storage that can not be erased. The only challenge is to not lose the medium and to store it in a safe place to keep the discs from getting damaged.  There are plenty of data backup burning software available that makes this task a 1-click process, you can even setup a scheduler within the software to have it automatically backup for you.
USB/Flash Drives have been around for a good numbers of years and is a great way to back up and transfer smaller sized files.  However, thanks to tech advancements you can now find up to 64GB flash drives which will allow most people to back up all of their most important data.
Network Attached Storage: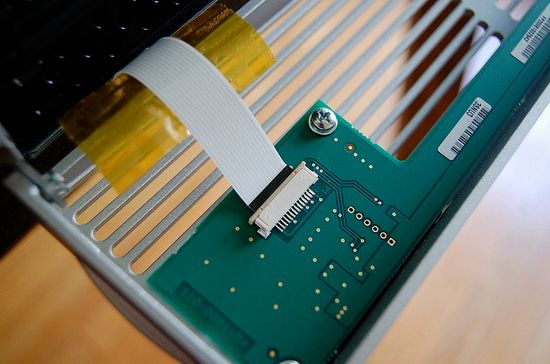 Also referred to as NAS, this is a storage option that works well if you need easy access to your files, because they are available on a server for easy reaching. You can run your own NAS or you can hire help during the setup process depending on your tech proficiency.
Online Storage: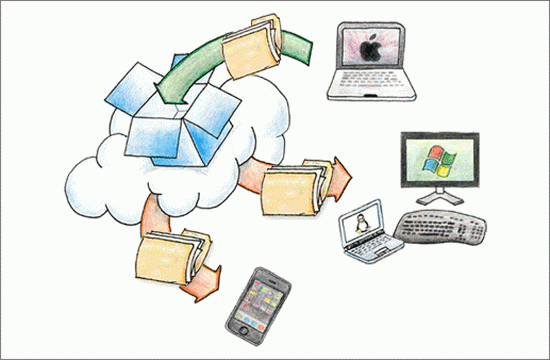 Online storage options range significantly in price and features depending on needs. DropBox, for example, offers 2 gigabytes of space for free, and you can buy more space as needed and host your files online where you can reach them easily.  We have reviewed a handful of popular online data backup services here.
Once you have a secure backup plan in place, back up your files regularly. Weekly or bi-weekly is generally ideal when you use the computer on a daily basis. Keep this in mind when putting your backup plan into action, especially if writing files to thumb drives, CDs or similar media that can only handle so many writes and rewrites.
Your data backup plan should be unique to fit your needs, as each computer user is going to have distinct needs based on what matters most to them. If security, data protection and consistent backups are your priorities, then the aforementioned backup plan options are sure to benefit you.
I recommend checking out JustCloud for any online data backup.
Jessy is a technology writer for Dobovo, the free tool for geeky travelers. When you are planning a long-time trip, don't forget to back up everything. Image Credits: 1, 2, 3.