PC Pitstop and D2 Worldwide expose the dangers of lithium ion laptop batteries.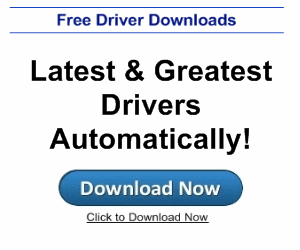 In 2006, PC Pitstop helped to expose the dangers of Lithium Ion laptop batteries. After 7 years, we hoped computer and battery OEMs would have taken dramatic steps to minimize these risks. However, our concerns were reignited by news of a recent large battery recall at Best Buy.
So, we once again turned to our friends at D2 Worldwide to investigate and address the question:
Are Lithium Ion laptop batteries any safer in 2013?
The results are disturbing.
See more at: http://techtalk.pcpitstop.com/2013/07/24/laptops-are-still-exploding/